Our bed and breakfast is in the hearth of the Baroque city of Lecce in a building dating back to the beginning of 1900, just 50 metres far from Porta Rudiae, 200 metres from Piazza Duomo and 10 minutes from the sandy beaches of the Adriatic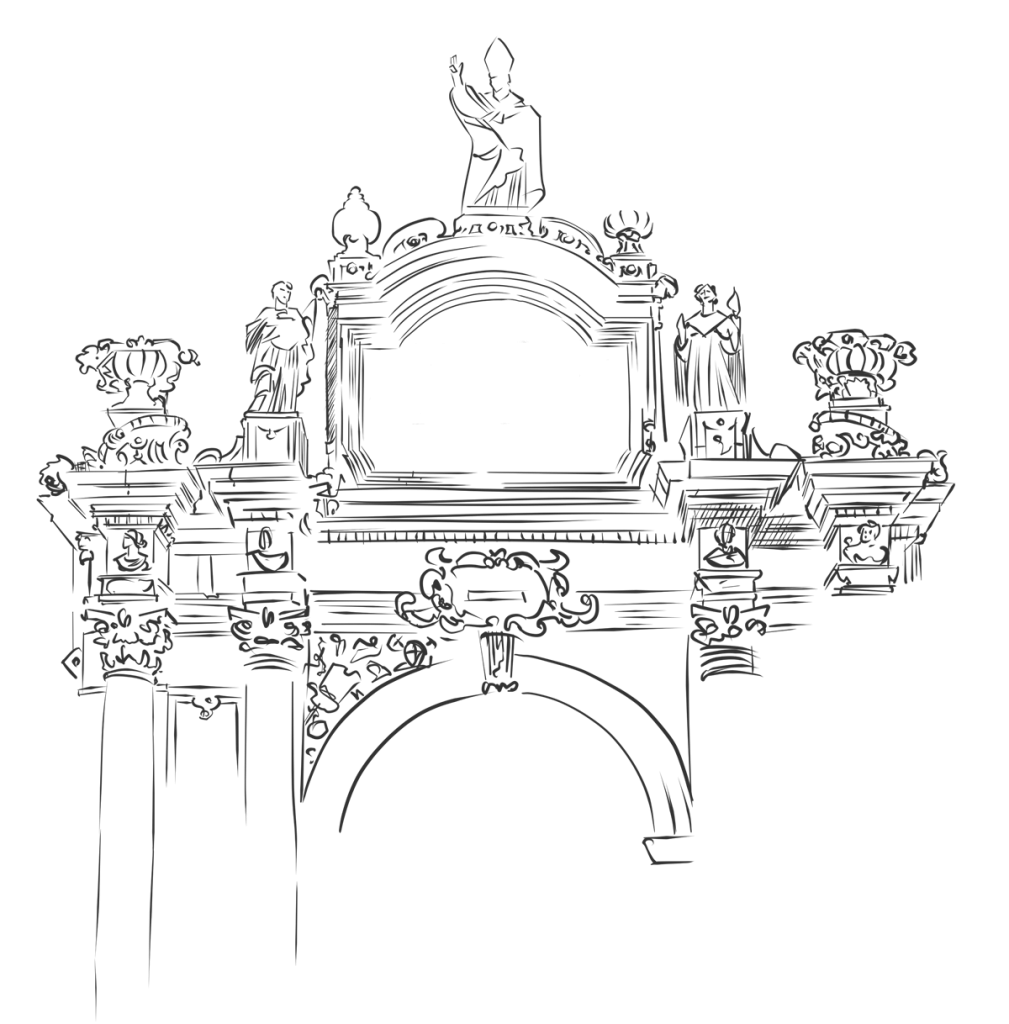 Sea.
It has been finely renovated with an eye on tradition and details. You will discover the unique colours and elegance of 'Pietra Leccese', the typical stone of the territory.
Depending on your needs, you can decide to enjoy your stay in two different kinds of flats. Whether you need extra comfort, relax or cosiness in your holiday, we'll be there to satisfy your requests.
A unique vantage point – just:
10 minutes from the Adriatic Coast and Parco Narturale delle Cesine
15 minutes from San Foca and Torre dell'Orso
25 minutes from Otranto
30 minutes from the Ionian Coast, Gallipoli and Porto Cesareo
35 minutes from Brindisi Airport
40 minutes from Santa Cesarea Terme and Castro
45 minutes from Santa Maria di Leuca
50 minutes from Maldive del Salento